120CM X 240CM Heavy Duty PVC Clear Patio Cafe Blinds Outdoor UV Protect Awning
Product Code: CB120
AvailableOnly 1 left
LIMITED⏰: BUY NOW AND GET A FREE ZIPPER JOINER (EOFY ONLY)!
Product Description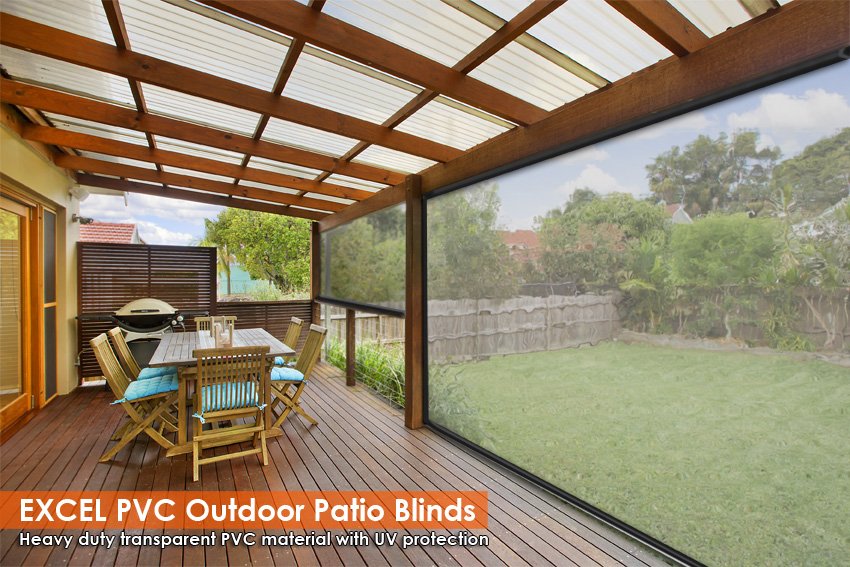 Item Description
EXCEL Blinds - We now introduce our new range of High Quality PVC Blinds
Our special offer is a great way to start the new year as the summer months bring bright sunny days and warmer temperatures. Let us make your summer more comfortable!
If you are interested in outdoor blinds, right now we have an offer you can't go past... either it's for your home or your cafe, shop... This is the most affordable way to create the enclosed environment without blocking view and even better with UV protection
» FEATURES & BENEFITS
High durability UV screening.
Perfect for Pergolas, Balconies...and more
12months warranty
Scalable using joiner zippers *optional extra
Self Installation Required
Material: 0.7mm Heavy Duty Clear PVC
Blind Dimensions (W x H)120cm x 240cm approx.
Package Dimensions (L x W x H): 125cm x 16.5cm x 14.5cm approx.
Package Weight: 6.5kg
From our customers
Couldnt find any blinds anywhere for this price. Finally i came across these guys and the blinds are great so happy with them.