French Provincial Furniture Dining Chair in Pearl White
Product Code: KF049-15
Available
Product Description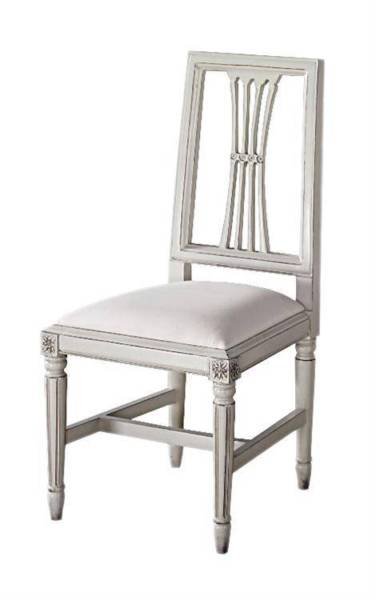 French Provincial Furniture Dining Chair White Distress is part of a La Joie Provincial Home Living Signature collection in the classic French style. Smooth painted timber surfaces with subtle distressing along the edges for definition and character - these are unique pieces for your home. This range includes Classic Dressers, Bookcases, TV Units, Desks, Writing Bureaus, Dining Settings, Occasional Chairs, Chesterfield Sofas and a Bedroom Collection that will look stunning in your newly built or renovated home, be that Modern, Contemporary, Edwardian, Georgian, Federation or Victorian, French or English - it's timeless style.
Dimensions:
45cm Wide x 45cm Deep x 94cm High
Colour / Finish Options (select above):
Pearl White


Please visit our store for the whole collection - you can mix and match with other items

To purchase the whole set please contact us for price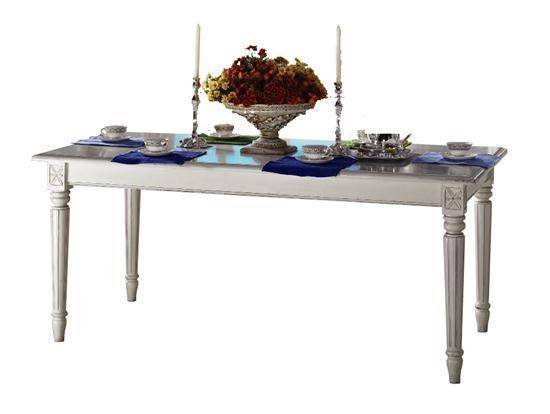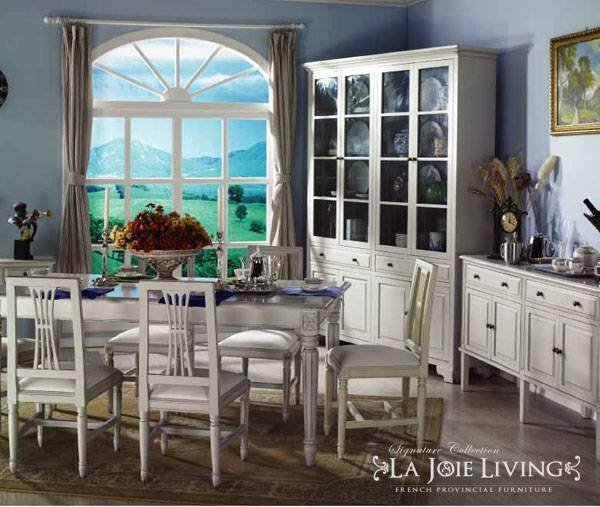 From our customers
I got 6 of these chairs because i loved them in the distressed white look.
Looks amazing and i am so glad i went with them I do already have a distressed white dining table and they look great together.
We got these great chairs, they are so comfortable