Vehicle Shelter 3.5m x 6m x 2.8m Steel Carport
Product Code: SC3560-F
Pre-Order
Availability: Coming Soon. Please call to confirm.
Product Description
Specifications
This shed is not only good for long term use, but also serves well as a portable or temporary shelter as well.
Heavy duty, and made from structurally sound and water-proof materials.
Easy to assemble and disassemble.


1. Dimensions: 3.5m Wide x 6m Deep x 2.8m High

2. Skillion Roof:
2.8m/2.6m High (Front/Back), for Rainwater Run-off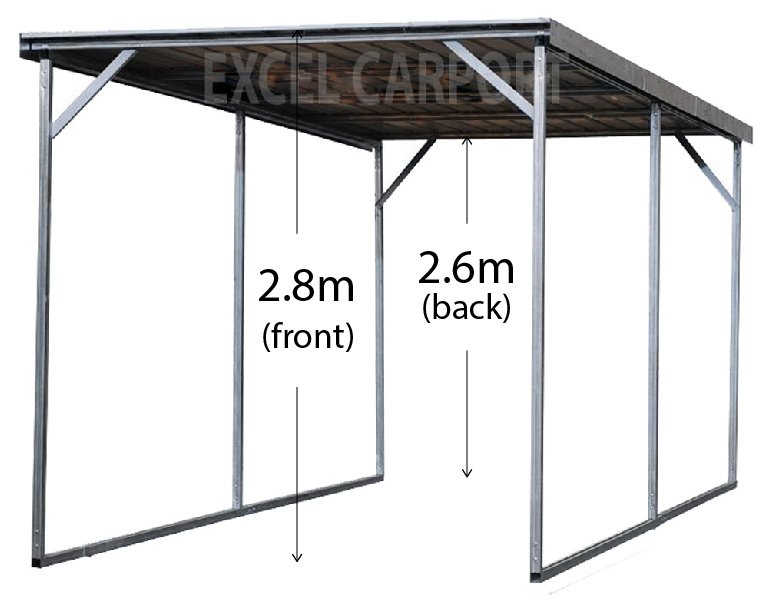 3. Easy Slot in Design for Easy Assembling

Support Poles: approx. 40mm x 80mm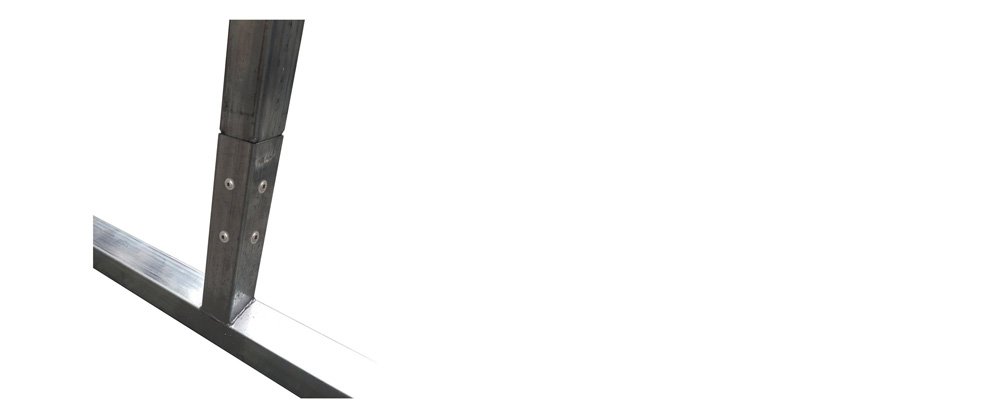 4. Extra Heavy Duty Galvanized Support Frames
Includes all needed accessories for Rail Base & Anchors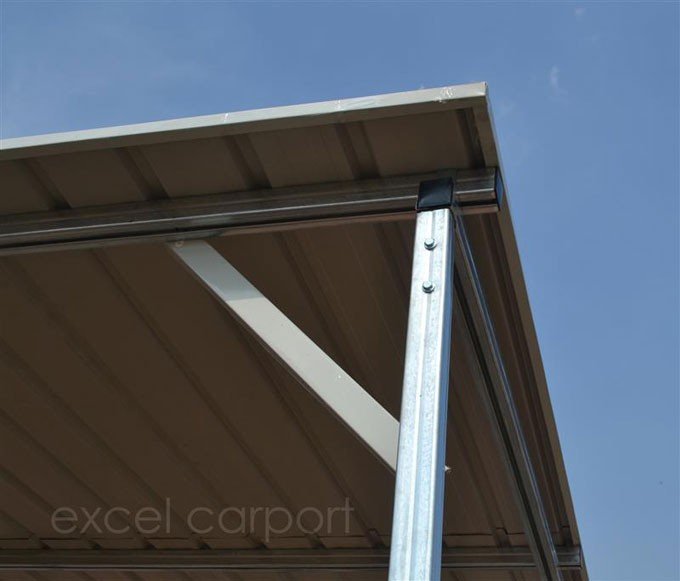 5. Tube Cover Provided for Extra Weather Protection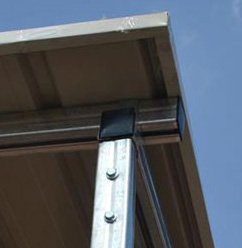 6. Step-by-Step illustrated instructions included - Easy to Install
Box Details
SC3560.A 1610X420X50mm - 33KG x 1
SC3560.B 1610X420X50mm - 32KG x 1
SC3560.C 3010X285X160mm - 55KG x 1
SC3560.D 2690X285X160mm - 57KG x 1
SC3560.E 3460X240X85mm - 59KG x 1
From our customers
Needed a carport for a car that isnt used everyday. so i just needed something simple, i went for this carport and i cant fault it. its great for what i need it for.