Furniture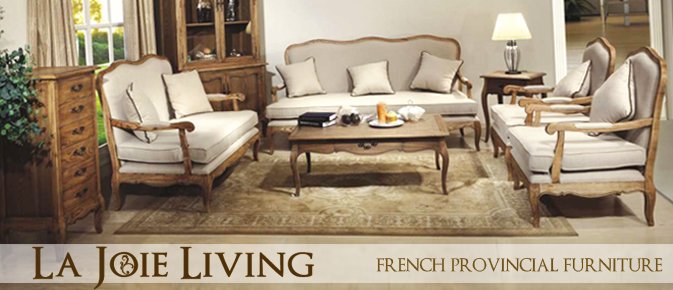 Cheap Furniture Online Across Australia
Your home's furniture is more than just a place to sit or eat. Furniture is the key to creating a home that represents your personality and lifestyle. Whether you enjoy minimalist styles that focus on the pure purpose of life or the extravagance of french provincial furniture, Wholesales Direct has cheap furniture online to suit all tastes and interior styles.
Our entire collection of cheap furniture available online across Australia is designed to meet our customer's standards. With sturdy and durable pieces available to create the perfect atmosphere for entertaining guests, spending quality family time or enjoying your own time. Our range of online furniture can fill every room of your house with items for bedrooms, living rooms, dining, outdoor, office and much more. Wholesales Direct can help you select the perfect piece for your space!
Affordable Furniture Online at Wholesales Direct
New furniture is one of the best ways to upgrade and update your home. Of course, you don't just need to update your furniture when a piece is on its last leg. With styles and trends rolling in and out of fashion, you'll always be able to find something in your home that needs freshening up.
When you decide it's time to update your home's interior most people become put off by the high price tags attached to new and trendy furniture. Luckily with Wholesales Direct, you can shop to your heart's content with our wide range of cheap furniture online. With a range of bookshelves, chairs, bed heads and tables stretching across various styles and materials, our extensive collection is sure to have something for you.
We're a 100% Australian-owned and managed business that has served happy customers over the years. Wholesales Direct sources several products from furniture makers and sells directly to customers where there are no middlemen involved. To find the furniture that accurately expresses your unique personality, browse online.